When quality becomes a habit
Guided by quality as most important requirement and a key element to printing business, resulting in professional growth and client satisfaction, from the time our company was established we've been constantly working on innovation in the domain of machinery, staff training and their personal and professional development.
From the acquisition of cutting-edge machines to expert staff trained to working on most contemporary equipment, all client demands are dealt with in-house. We offer a full set of services in one place, as a guarantee of our commitment to the client.
Quality as an occupational priority has become our business model and a principle instilled in the foundations of our company.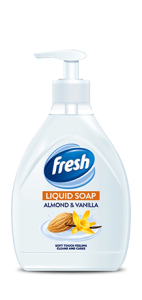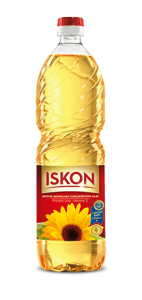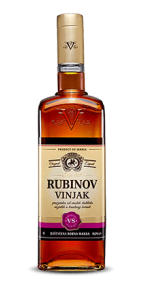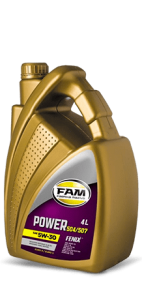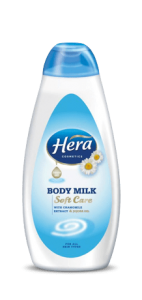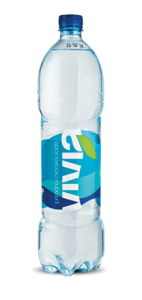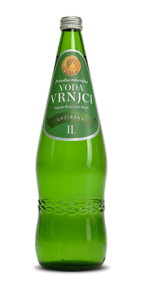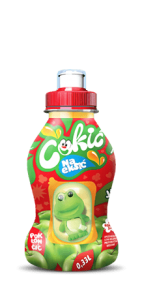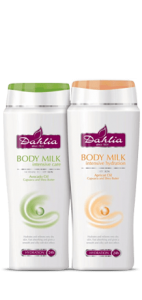 Who Are
Our Clients?
Regardless of whether printing services are for our client from the food, pharmaceutical, textile, chemical or other industries, each challenge is gladly accepted, with an intention to not only meet the expectations of clients, but also to exceed their vision. We offer a unique and comprehensive solution tailored to the needs of each and every client.

Highest level
of quality
Lowest prices
in the market

Shortest delivery time
without minimum
printing quantities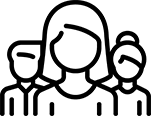 Expert
support
All you need to do is swipe from left to right and test your label out
For our client, the road to a perfect label is more than simple, just like computer mouse movement. All they need to do is swipe from left to right and test their label out. It is up to you to envision your label, then leave it to us to actualize a fast, quality and professional delivery for you.